The Mix and Match
asymmetrical color combinations earrings in polymer clay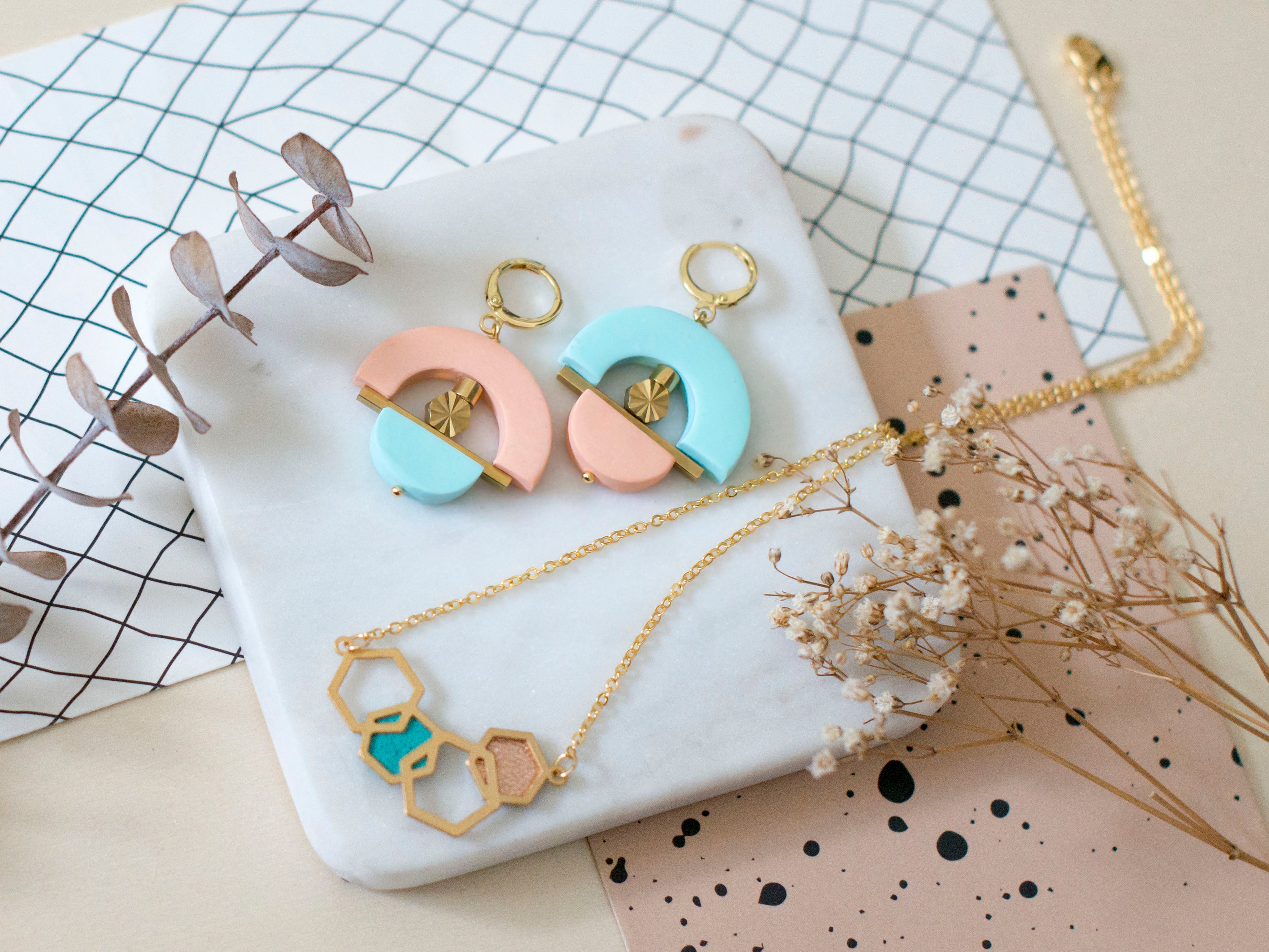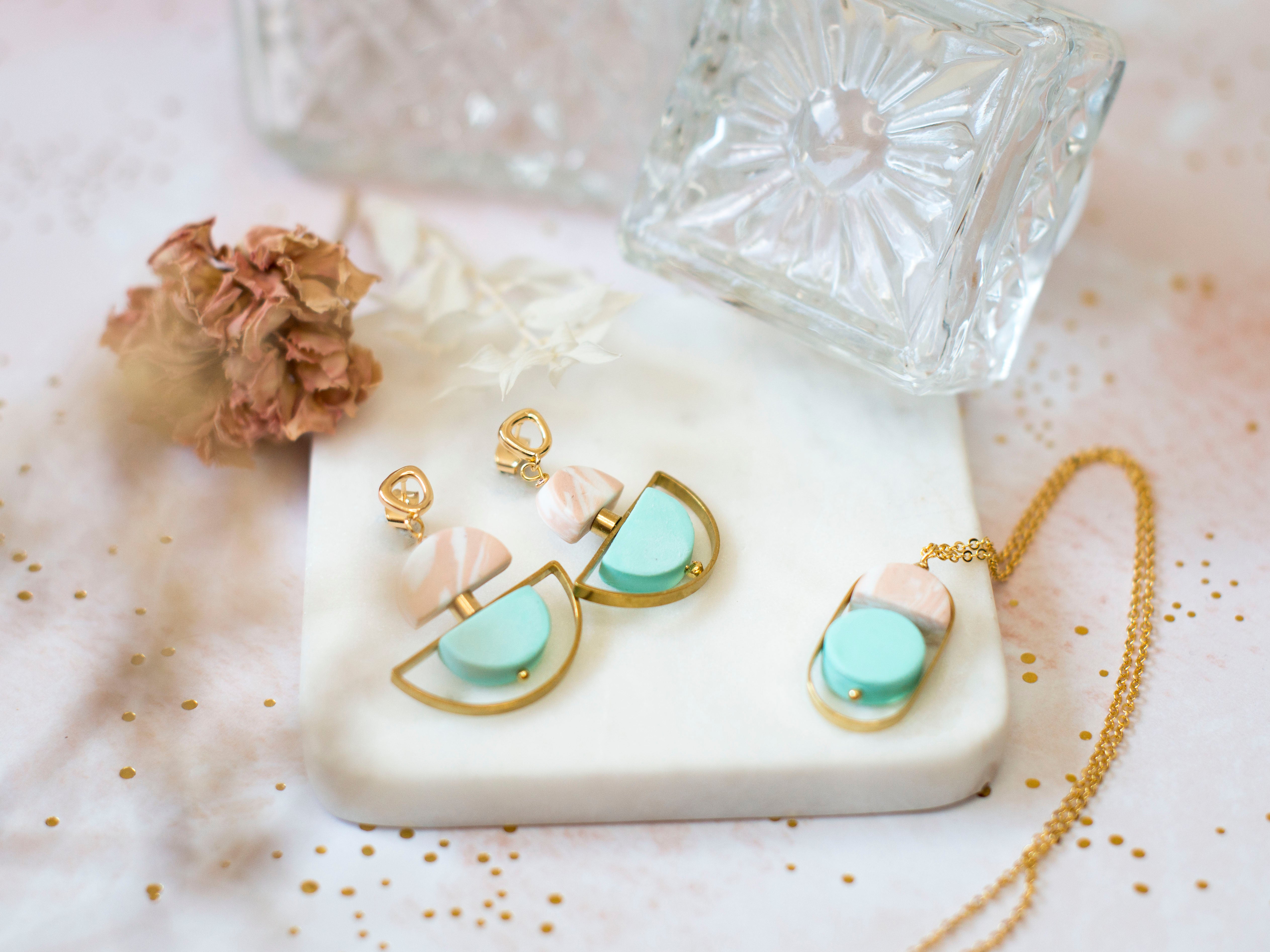 The Terrazzo
Shop the Terrazzo Collection / Earrings and Necklaces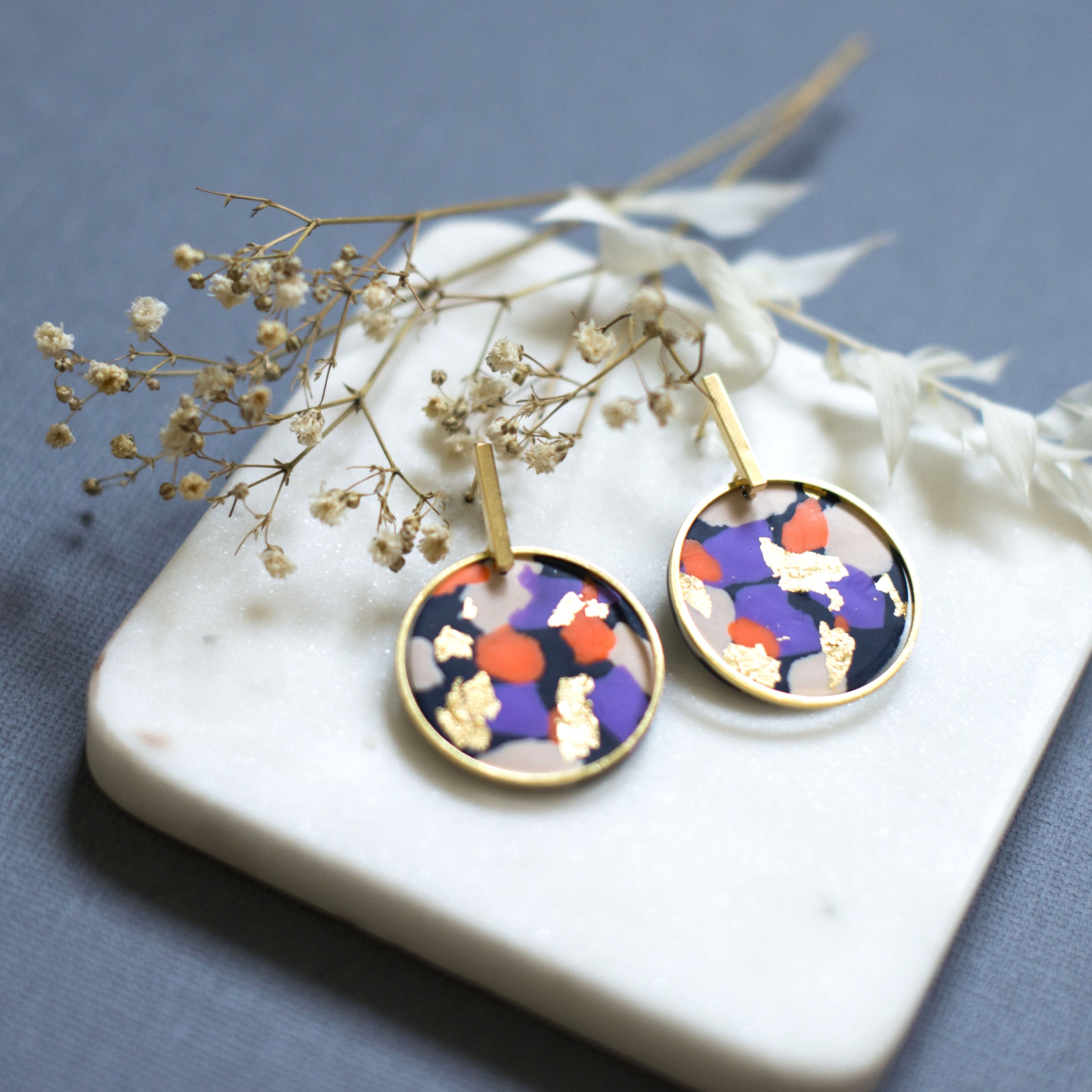 The Classics
All time Geometric favorites adorned with colorful recycled leather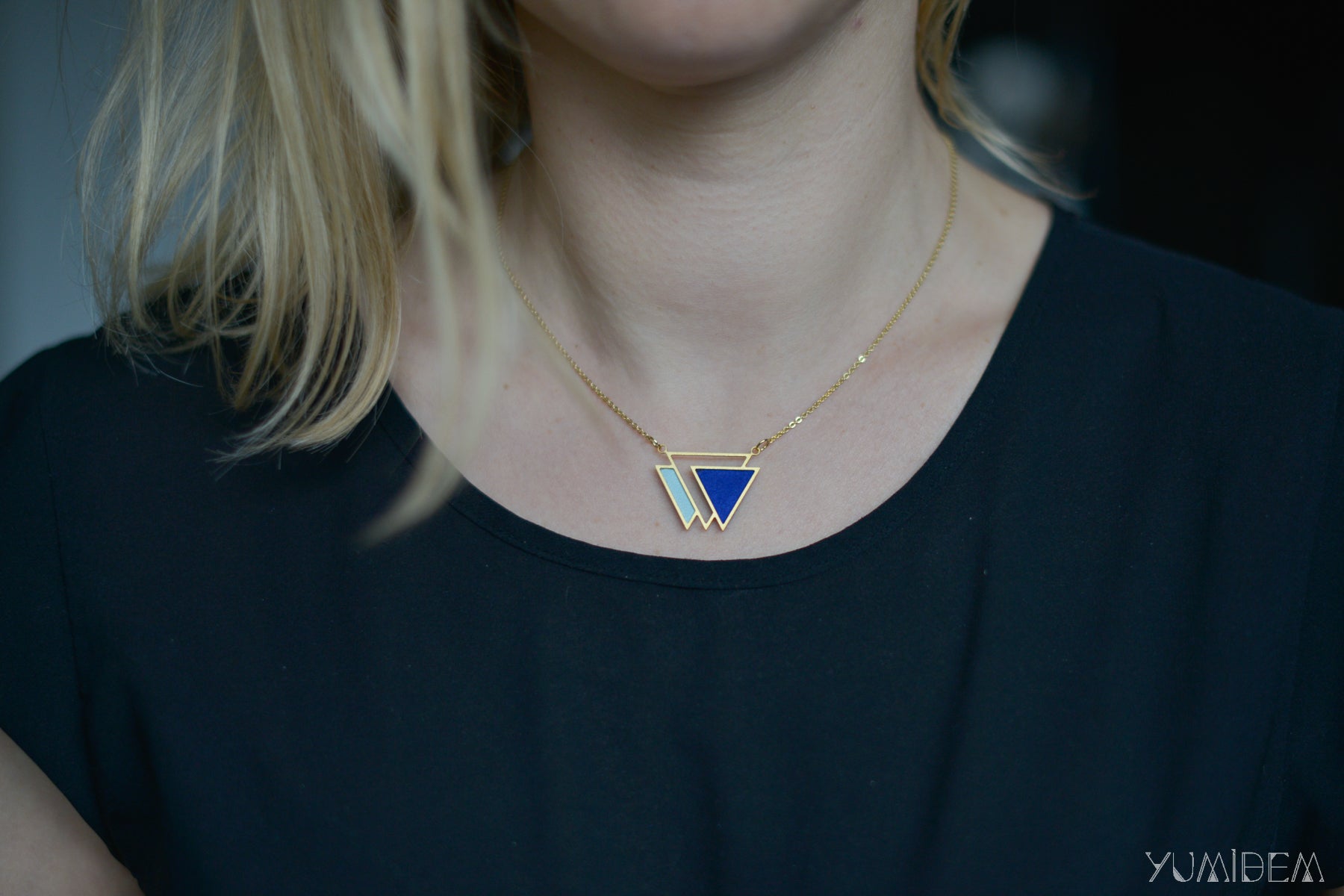 Collab'
collaborations between Yumidem and other artists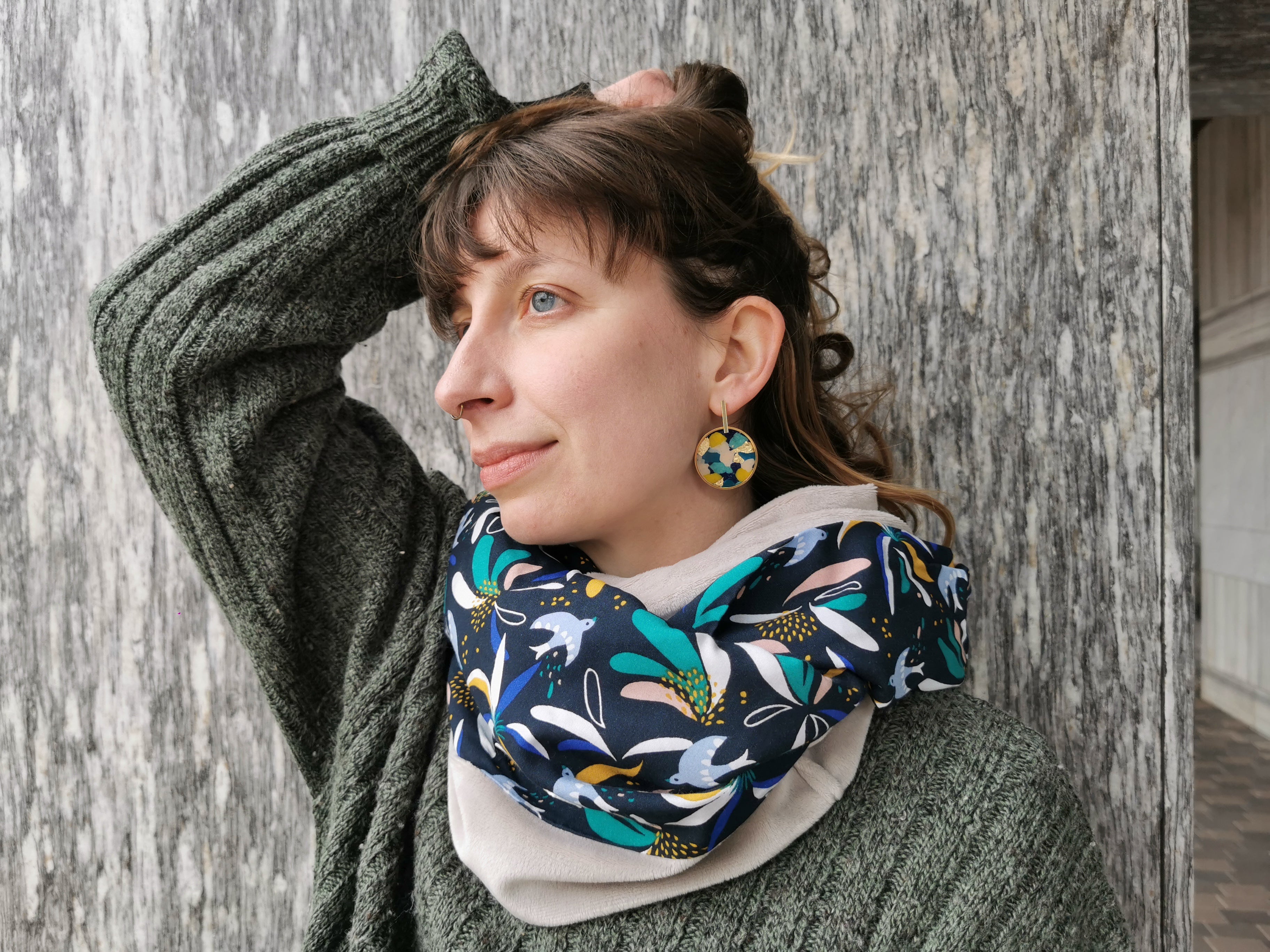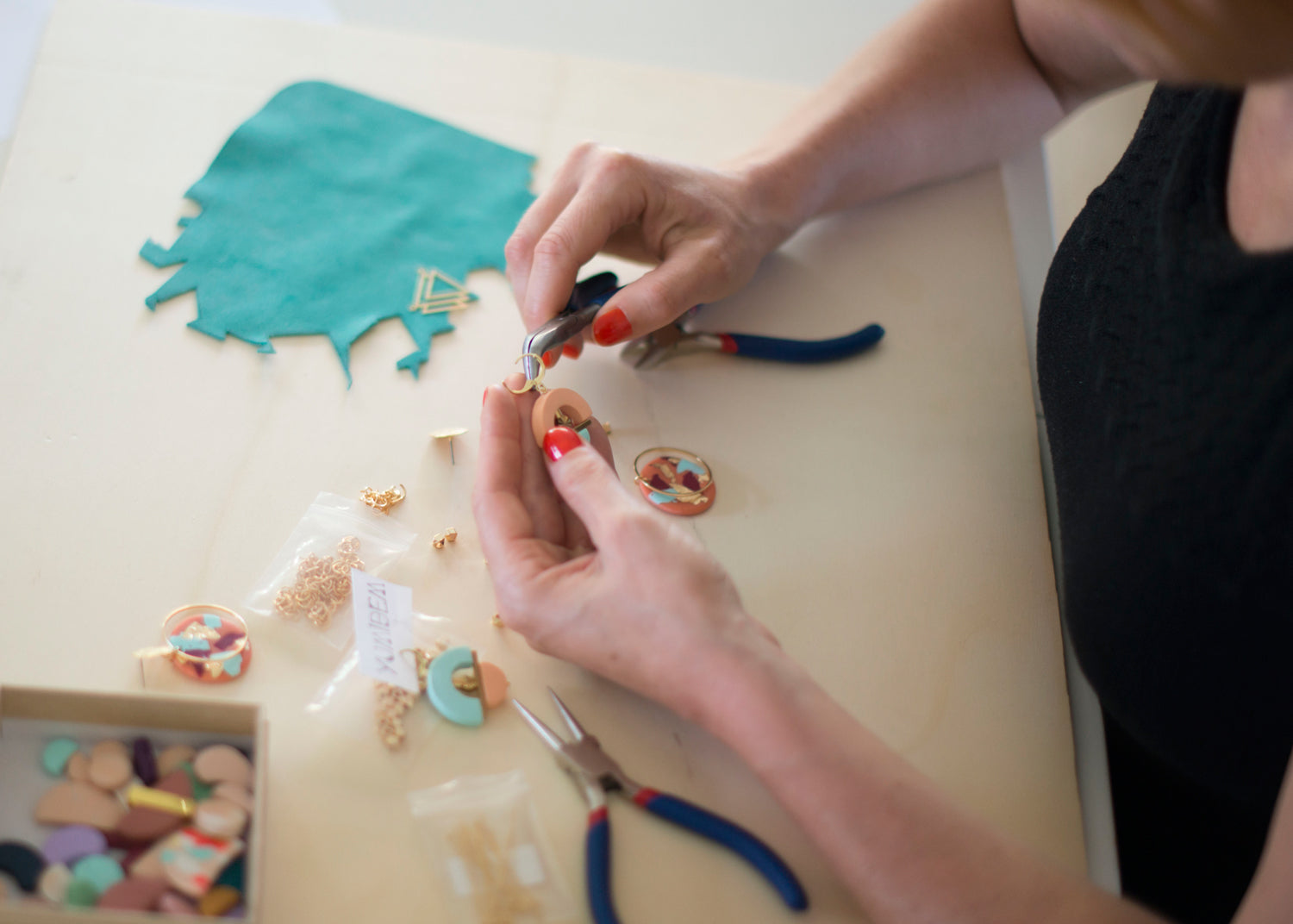 Welcome to my shop !
Offer yourself a unique artisanal creation
Yumidem is a handmade jewelry brand born in France in 2016.
Geometric inspired and adorned by color touches of polymer clay or recycled leather, each model is unique and different.
My creations are here to highlight your everyday life.
STATEMENT JEWELRIES
Handcrafted to give strength
I want to create jewels that give self confidence to the person who wears them!
Brightening up an outfit with a pair of earrings or a colorful necklace means also brightening up your mood and passing joy and good vibes to the people around you.
Yumidem is there to share and be shared.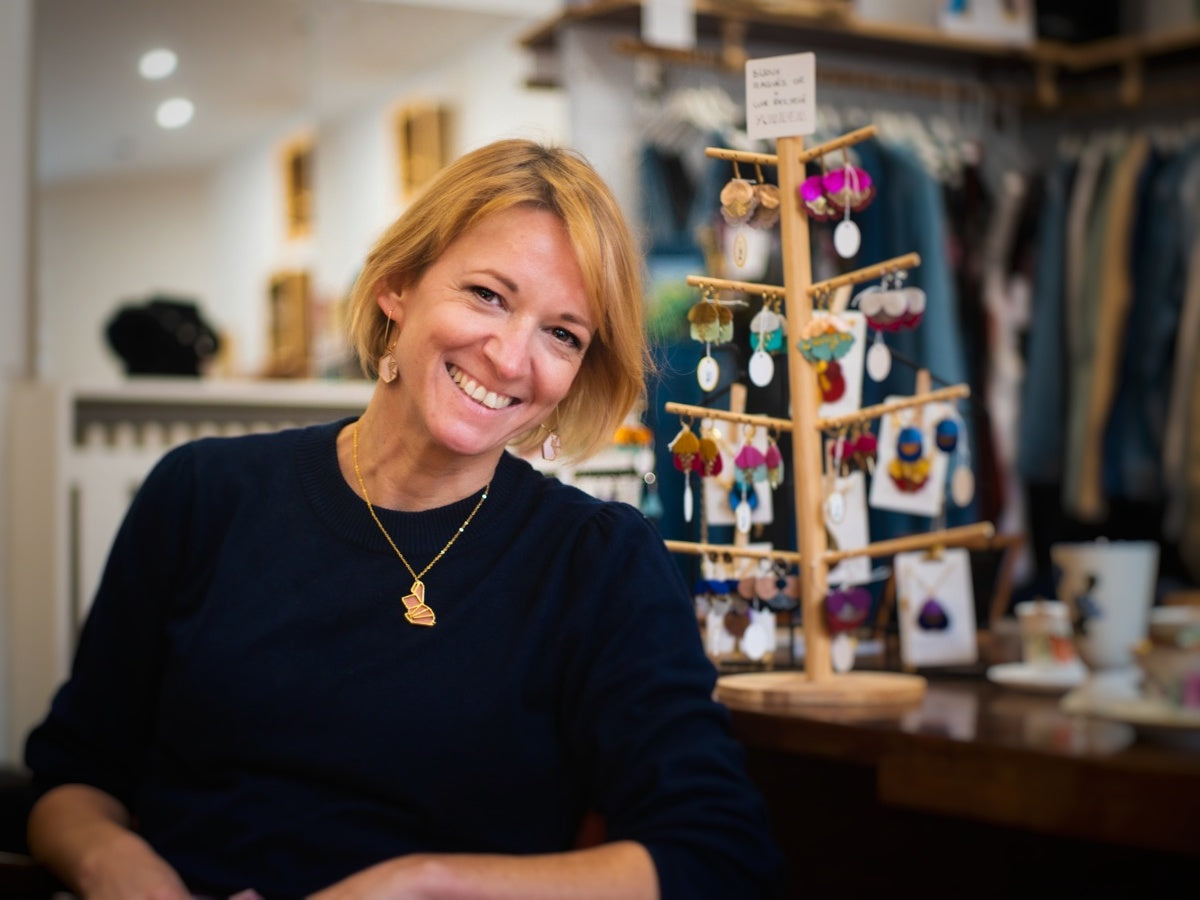 Introducing
Who is behind the Magic?
After ten years in the footwear industry as a designer, Anissa decided to create her own label Yumidem in 2016.